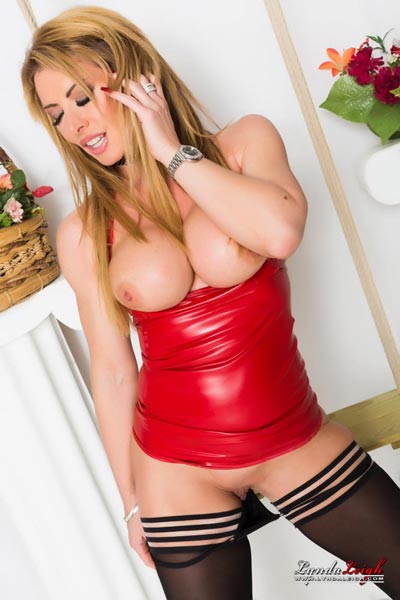 Lynda
Leigh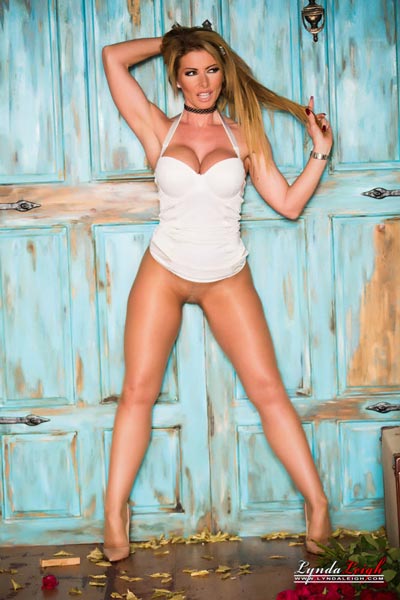 Welcome everyone to my naughty little website. Its full of very naughty photos and videos. Im a very horny milf and I love to dildo fuck my pussy. Join my site to see me at my dirtiest and horniest. Ive got lots of content waiting for you in my members area.
Hot Milf
You will see me acting out all my erotic fantasies, playing with myself showing you a completely different side to me. I want to take you with me on a journey while I cover every type of fetish from Smoking, Domination, Masturbation, Jerk Off Instruction, Cum Instruction, Foot Play, Heels, Boots, Latex and more.

What are you waiting for boys, CUM and get me!
New Updates Every Week
There's lots to see in my members area and joining will get you instant access to everything. I update the site every week with new photos and videos. Im also adding video blogs and very naughty homemade videos.  

Sexiest British Milf
New updates every week come in different styles:
Pro Videos
Pro Photos
Homemade Videos.

Here are some samples that are live in the members area right now!
PRO PHOTOS
PRO VIDEOS
HOMEMADE VIDEOS
My Previews
BLOG
Members
Video Blog
A new addition to my site is my Video Blog. Its just me, my laptop and you. I will be happy to answer questions, so get them in to me at This email address is being protected from spambots. You need JavaScript enabled to view it. or via twitter: @MissLyndaLeigh. Let me know what you think too.
NEW
Members
Get Selfies
Im taking selfies and sending them straight to the members area. Sometimes theyre naughty and sometimes its just me with my friends. You get a glimpse at what im doing that no one else does.


Lynda Leigh Naked
Stunning photos and videos like this one are waiting for you in the members area.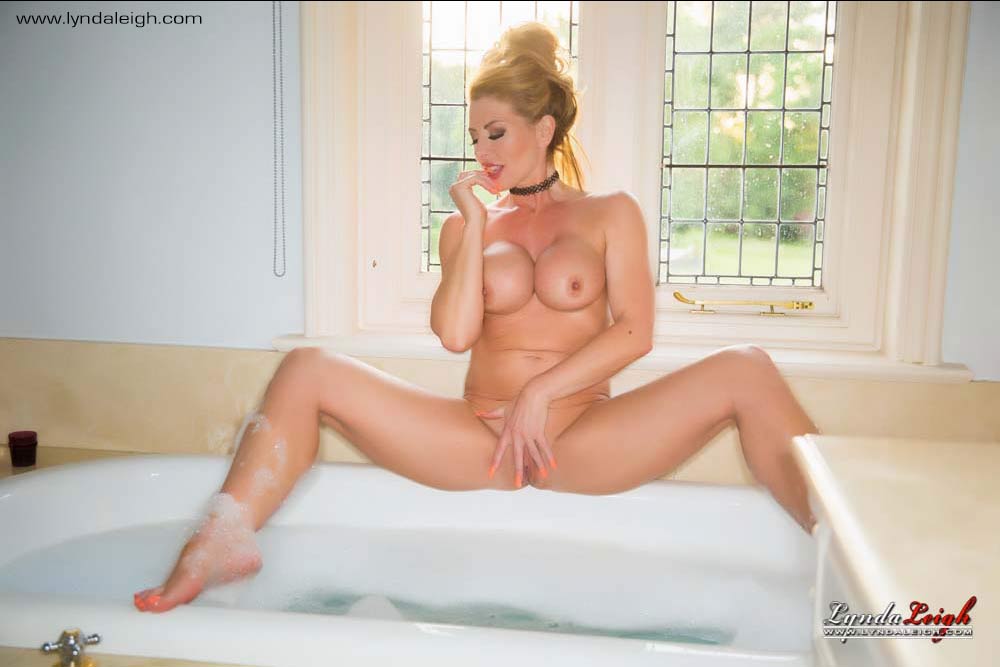 Here's The Good Stuff..!
Ive got lots of content waiting for you in my members area.
Every week you get new photos and videos of me being really naughty.
Im usually very horny and dildo fucking my pussy but there's lots to see.
I have lots of different fantasies and fetishes ranging from Latex, Dildo, Tights, Jerk Off Instruction and Glamour Strip Tease's. I love dressing up just as much as I love undressing. Im a very horny milf and I love to tease. Make sure you have a look through my updates page to see all my naughty content.
Join Now
and get instant ACCESS..!
Lynda Leigh Milf
Horny dirty and very fit Lynda Leigh is one of the UKs hottest Milfs. Here are some of her naughty updates. Make sure you take the time to have a good look through them. There's a lot to see...
Latest
Videos
INFO

Swinger's Party

Lynda is ready for a swingers party, and she is waiting for her husband, who's running a little late. Lynda is very excited about the party, and she's fantasising about what is going to happen. While she waits, Lynda notices that you are getting hard, and decides to tease you first. You get to see her amazing ass when she bends over for you and pulls her knickers to the side. Her pussy is now very close to you, and she knows you are hard. While teasing you, Lynda is fantasising about being fucked, and she cannot wait. Get ready to join a very horny Lynda who is very happy to help you with your hard dick.
Latest
Photos
INFO

Gloves JOI

Lynda loves playing with her pussy and masturbating, but every now and then she uses her satin gloves. Using them to masturbate feels like someone else is doing it and it really gets her off. Which is what she wants to do for you. If she could wank you off with her satin gloves, you would get hard very quickly and shoot your load fast. To help you, Lynda demonstrates using one of her dildo cocks. Get ready to wank with Lynda while she encourages you to follow her instructions.